Commercial Cleaning Services In Essex
Reliable Commercial Cleaning In Essex
Commercial cleaning applies to business, thus small, medium and business enterprises. So, independent shops, offices, supermarkets, showrooms, business centres and event spaces fall under this category. Sapphire Specialist Cleaning's approach is, "no job is too big or too small, so every business that is willing to work with us, deserves a fresh, clean and impressive hub. Also, no space is too large or too small to expect the high-quality standards we promise.
As the old saying goes, first impressions matter, especially if your business is brick and mortar and customers access services from your premises, then a clean environment is welcoming and speaks volumes about your organisation. Maintaining a clean and fresh workplace is beneficial for productions and can boost the spirit of your employees and staff. With a scheduled routine and regular cleaning scheduled, you can enjoy peace of mind knowing that everything is being taken care of.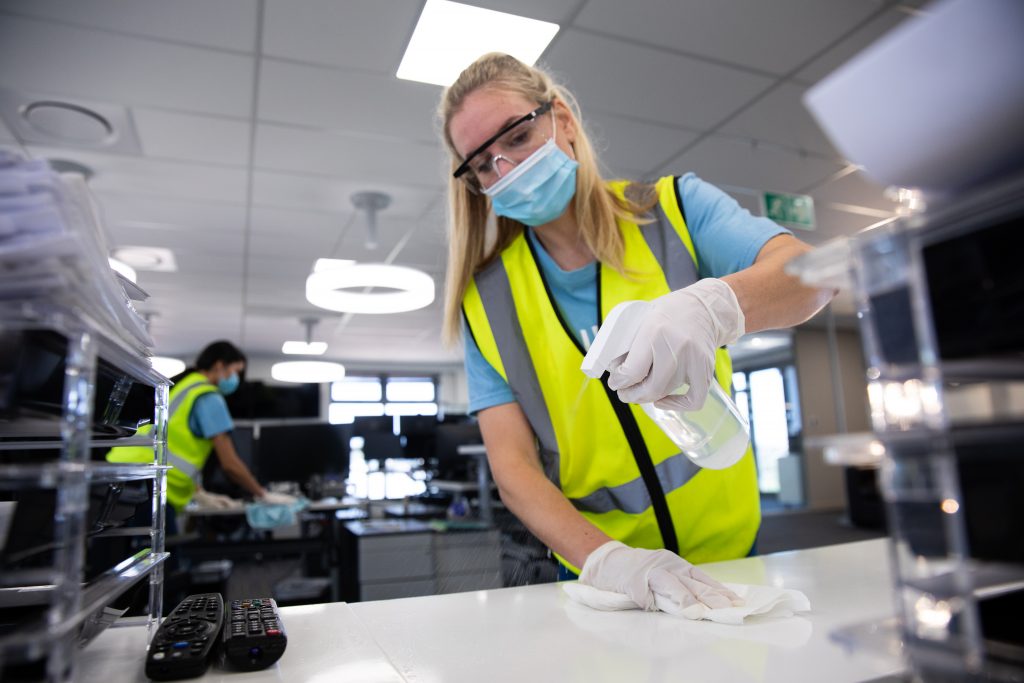 As experienced commercial cleaners, we cover a wide range of requirements for all commercial spaces. We take care of everything from daily cleaning, Covid sanitising, window cleaning, gutter clearing, jet washing and carpet cleaning, Sapphire Specialist Cleaning provides a reliable and professional service, at all times.
So that we do not interrupt your business activities, services can be scheduled to suit and revolve around your needs. For example, an early morning or late evening cleaning schedule whilst your staff and visitors are at home can be put in place.
Our range of commercial cleaning services
Bio-hazard Cleaning
Office and retail cleaning
Construction cleaning
Landlords and letting agent cleaning
New build cleaning
Site facility cleaning
End of lease cleaning
Communal area cleaning