Sapphire Specialist Cleaning
Professional Quality Cleaning With a Personal Touch
COVID-19 Notice
In accordance with Government regulations, all of our staff wear proper protection equipment, sanitise all tools and equipment before visiting the premises.
Cleaning, disinfecting, sanitising, just a single call and we take care of it all!
Located in Basildon, Sapphire Specialist Cleaning have always delivered the highest standard of quality cleaning to clients in and around Essex. Our aim is to reach out to individuals and businesses who require cleaning services and we are committed to meet your needs. We have a fantastic team, good work ethics and our highly trained cleaning technicians, will ensure that you get quality service.
Our cleaning service is available daily, weekly and fortnightly so you can always book ahead to have your cleaning carried out at a suitable time for you either at your home or business premises. Our staff are fully trained to deal with people from different backgrounds, including those with social and mental health conditions. They are compliant and CRB checked. We always have health and safety in mind to ensure a thorough and professional clean.
Give us a call today and see how we can find the perfect cleaning solution for you. You will always be given a fast response to discuss your cleaning needs and the services we can offer.
Why choose Sapphire Specialist Cleaning?
Sapphire Specialist Cleaning work with all clients and properties to ensure you have the best possible cleaning service in Essex. Our construction cleaning means all properties are ready for construction and fully cleared. We also offer end of tenancy cleaning for landlords to ensure properties are in great condition when tenants move out. With office and retail cleaning, you will also present your business in the right way with a fantastic clean.
Our staff are CIS registered and have CSCS card cleaners. If you require domestic cleaning, you should always consider our team for a professional and trusted service. Our aim is always to deliver a reliable, friendly and flexible cleaning service, so we always fit within your time scales and budgets.
Cleaning Services That We Offer
Domestic and General Cleaning
Hoarding and De-cluttering
Deep Cleaning
Commercial Cleaning
End of Tenancy Cleaning
End of Construction Cleaning
Carpet Cleaning
Window Cleaning
Sapphire Specialist Cleaning team is made up of professionals who are results driven. Cleaning is their passion and nothing is more rewarding to us than a job completed with a personal touch.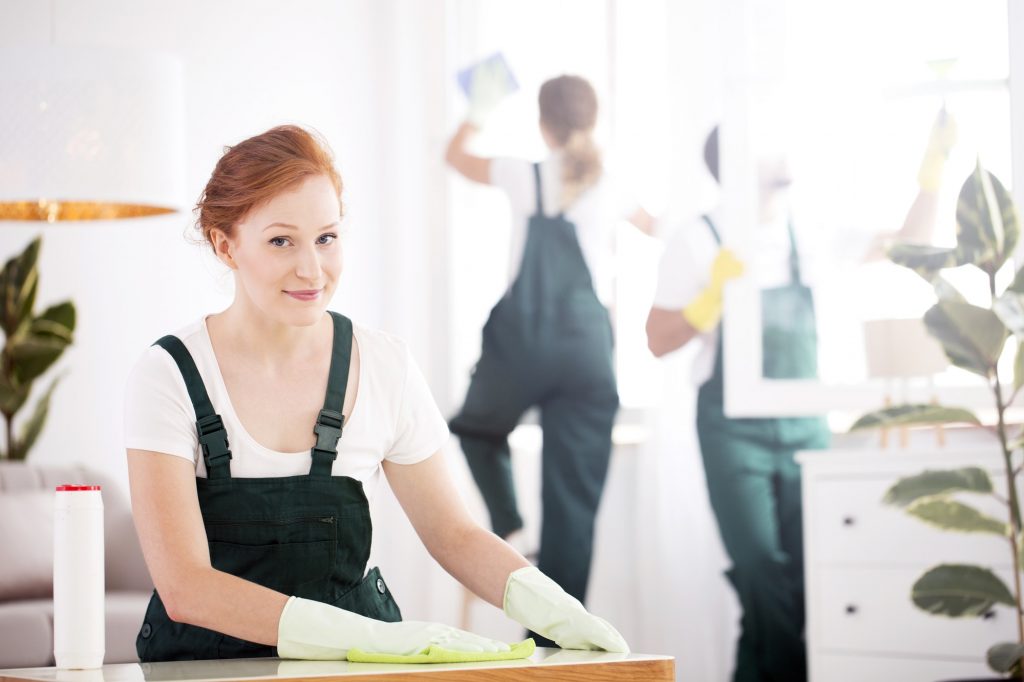 Our packages are affordable. We have a one size fit all approach which makes it easier for our clients to choose and still enjoy the benefits of a specialist cleaning service without breaking your bank.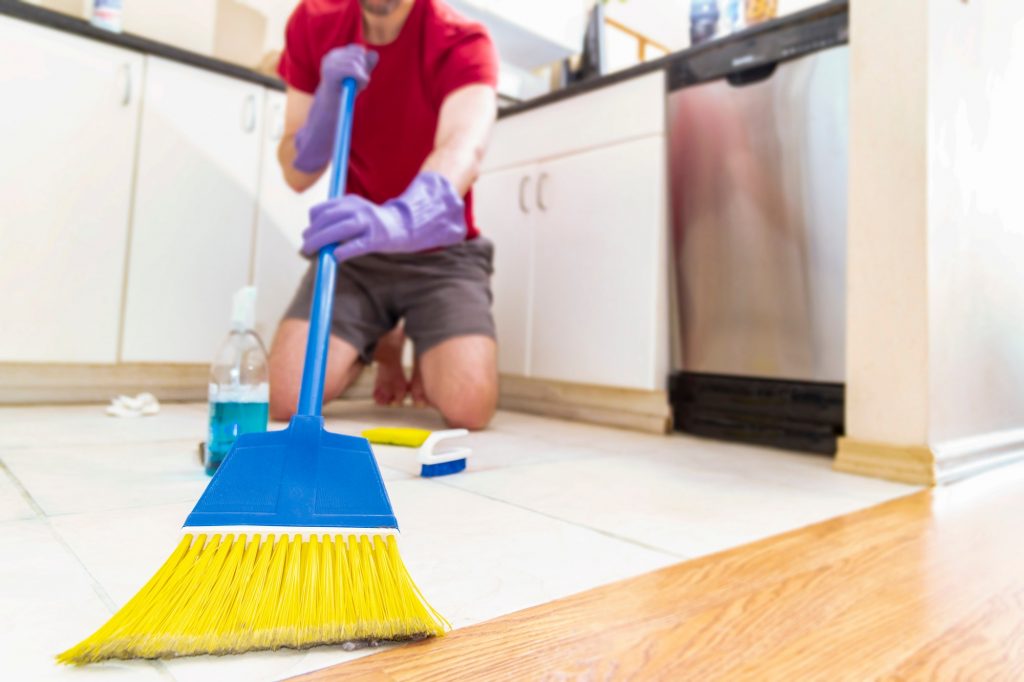 A smile on our customers' faces brings us great satisfaction. We are known for having a reputation of underpromising and over delivering. So our customers are guaranteed 100% satiafaction but get 150% quality.
Have Any Question? Contact Us